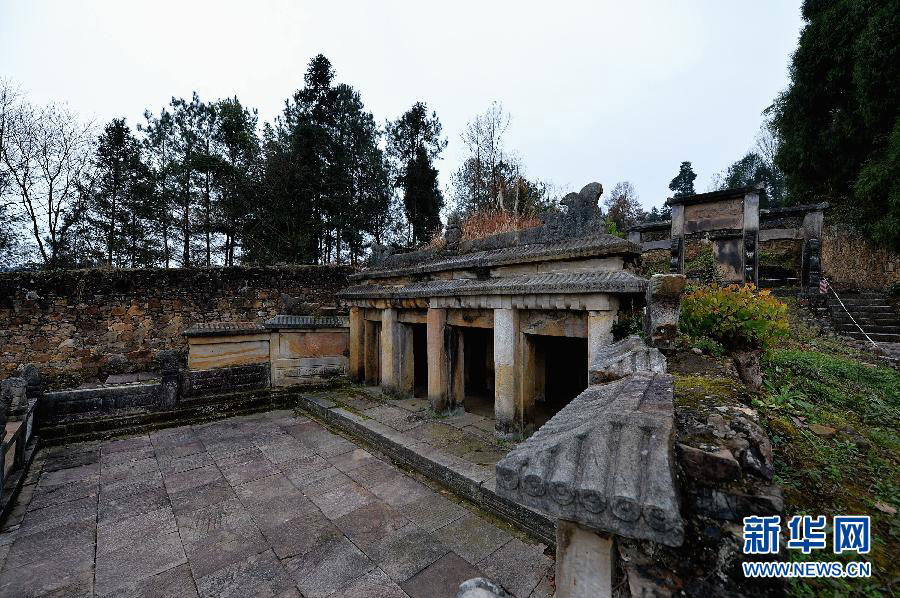 The photo shows Tangya Tusi Site, located in Xianfeng County of central China's Hubei Province, on Dec. 14, 2013. Tangya Tusi Site, together with Yongshun Tusi Site in central China's Hunan Province and Hailongtun Site in southwest China's Guizhou Zhuang Autonomous Region, have been listed as World Heritage on July 4, 2015. [Photo/Xinhua]
Tusi sites — the remains of an ancient political system adopted by Chinese emperors to govern ethnic minority regions in south-central and southwest China — were inscribed in the World Heritage List on Saturday.
The World Heritage Committee unanimously approved the inscription at its annual meeting in the western German city of Bonn, in recognition of the "universal value" reflected in the Tusi Sites.
The inscribed sites, located in mountainous areas, are Laosicheng in Hunan Province, Tangya in Hubei Province and Hailongtun Fortress in Guizhou Province.
Tusi literally means hereditary tribal headmen appointed by Chinese emperors to govern the often unruly ethnic minority regions in the central and western parts of south China, where the specific tribal governance system was adopted from the 13th to the early 20th century.
The committee said the system aimed at unifying national administration while simultaneously allowing ethnic minorities to retain their customs and way of life.
The combination of local ethnic and central Chinese features at the sites exhibits an interchange of values and testifies to imperial Chinese administrative methods, it added.
Tong Mingkang, deputy director of China's State Administration of Cultural Heritage, told the committee that the inscription represents a recognition of China's efforts in protecting its cultural diversity.
China, he added, will enhance its efforts in heritage protection and management according to rules of the World Heritage Convention, improve the living state of local citizens and help promote the development of traditional culture of different ethnic groups from generation to generation.
Wei Shuwang, acting mayor of Zunyi city in Guizhou Province, home to Hailongtun Fortress, said it is a great honor for his city to have its first world cultural heritage.
Zunyi will treat protection of the heritage site as a top priority and roll out a set of measures, including controlling the number of tourists and prohibiting construction of tourism facilities within the core protection zone, added the municipal official.
The World Heritage Committee started its Bonn meeting on June 28 and will examine 36 nominations of new heritage sites — five natural sites, 30 cultural sites and one mixed site.
The inscription of the Tusi sites increased the number of world heritage sites in China to 48, only fewer than Italy.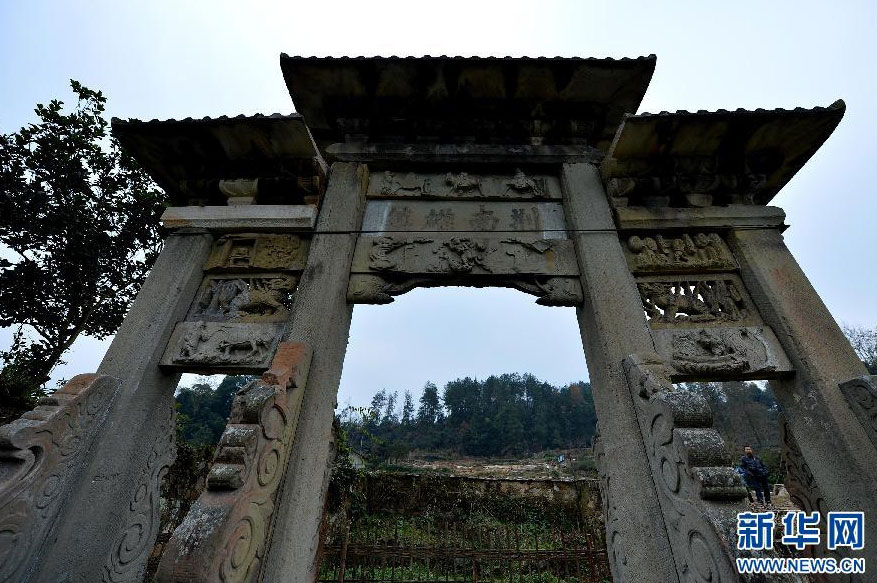 A stone archway is seen at the Tangya Tusi Site, located in Xianfeng County of central China's Hubei Province, on Dec. 14, 2013. [Photo: Xinhua]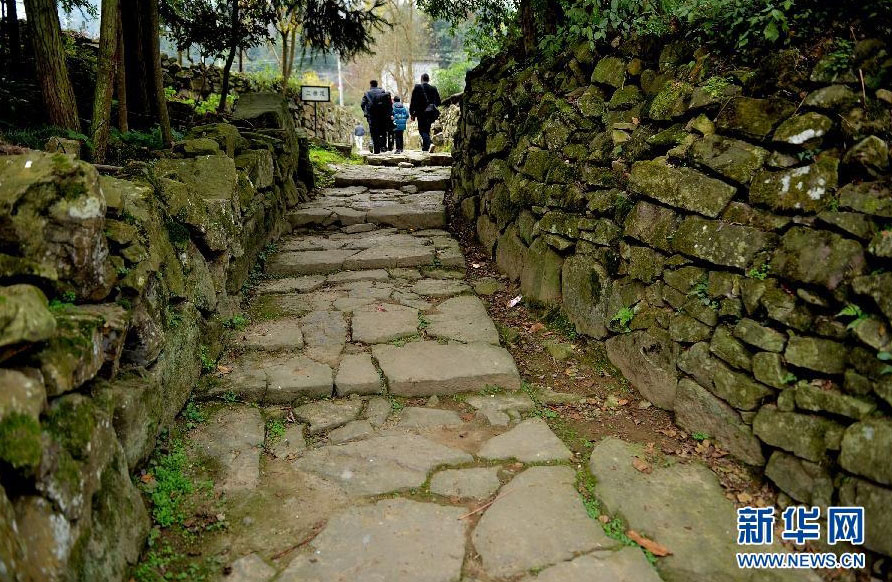 Visitors walk along the ancient road of the Tangya Tusi Site, located in Xianfeng County of central China's Hubei Province, on Dec. 14, 2013. [Photo: Xinhua]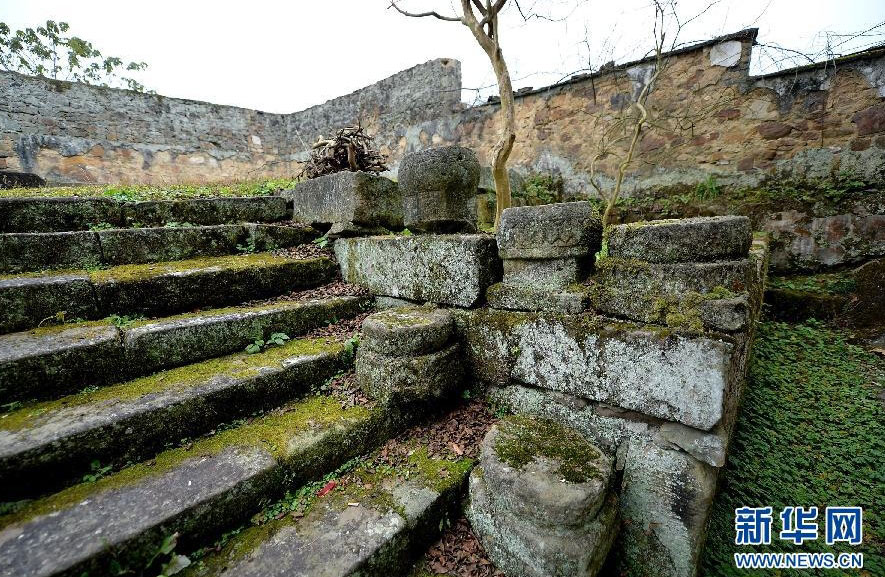 The Tangya Tusi Site, located in Xianfeng County of Hubei Province, on Dec.14, 2013. [Photo: Xinhua]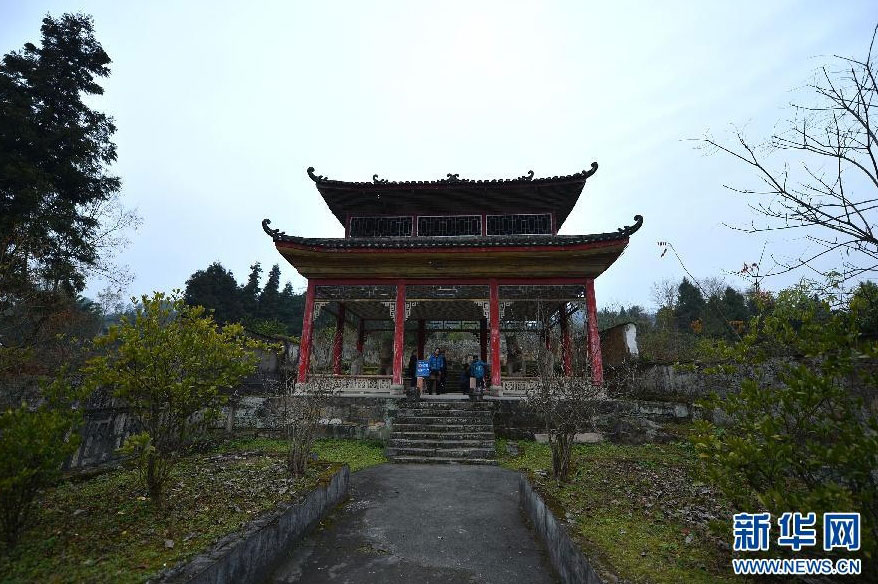 A stable at the Tangya Tusi Site, located in Xianfeng County of central China's Hubei Province, on Dec.14, 2013. [Photo: Xinhua]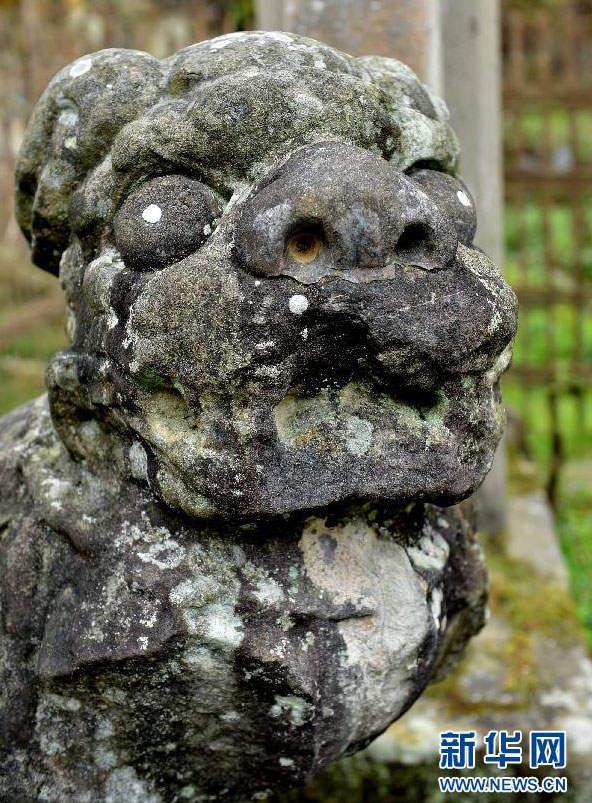 A stone lion at the Tangya Tusi Site, located in Xianfeng County of central China's Hubei Province, on Dec.14, 2013. [Photo: Xinhua]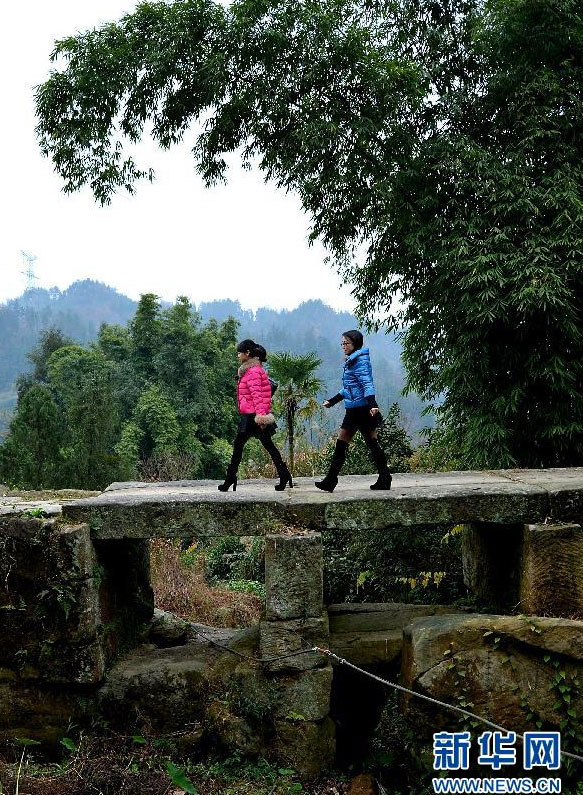 Two visitors at the Tangya Tusi Site located in Xianfeng County of central China's Hubei Province, on Dec.14, 2013. [Photo: Xinhua]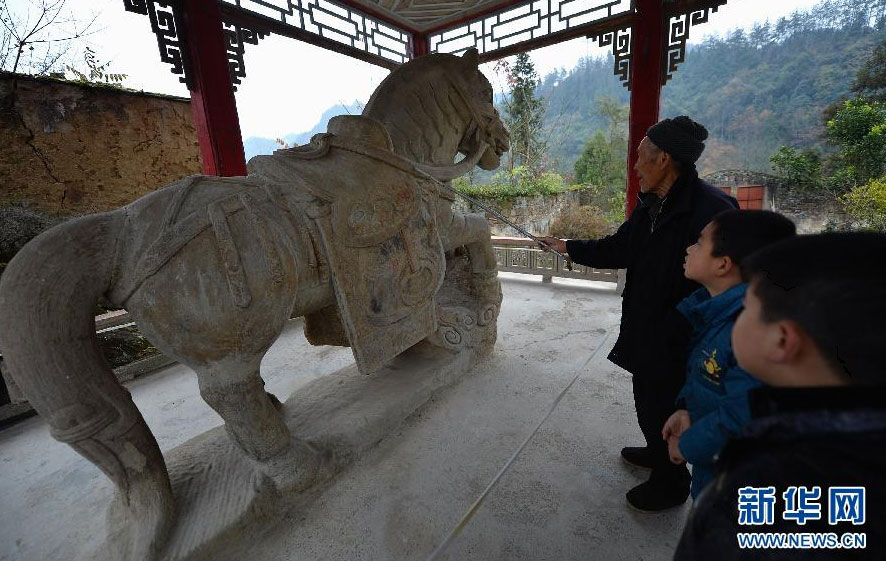 An 80-year-old local man introduces children to a stone horse at the Tangya Tusi Site, located in Xianfeng County of central China's Hubei Province, on Dec.14, 2013. [Photo: Xinhua]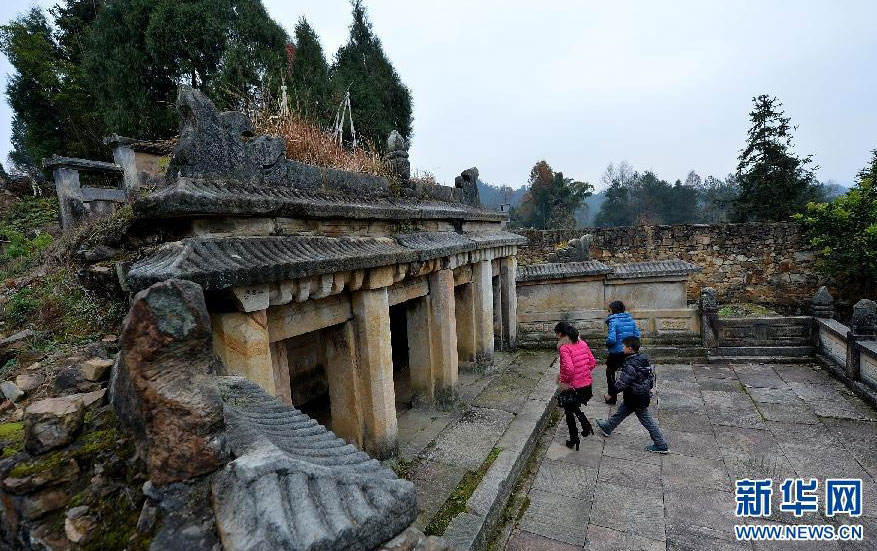 Tourists pay a visit to the burial grounds at the Tangya Tusi Site, located in Xianfeng County of central China's Hubei Province. [Photo: Xinhua]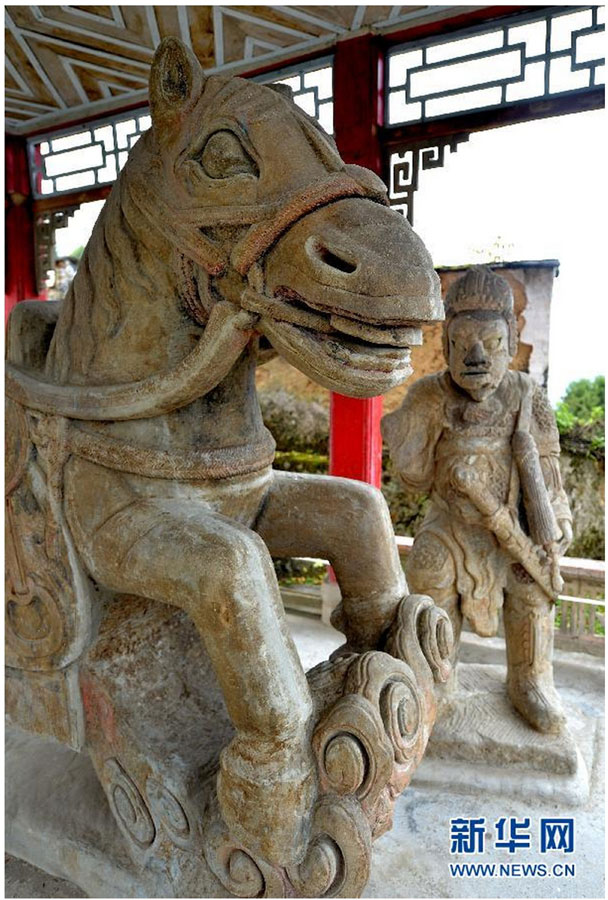 A stone horse and warrior are seen at the Tangya Tusi Site, located in Xianfeng County of central China's Hubei Province, on December 14, 2013. [Photo: Xinhua]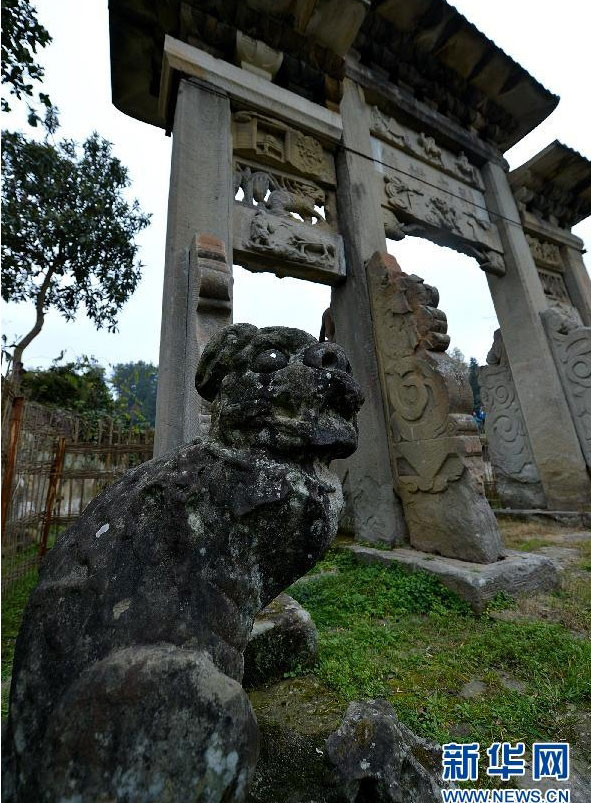 A stone lion and archway at the Tangya Tusi Site, located in Xianfeng County of central China's Hubei Province, on Dec.14, 2013. [Photo: Xinhua]